FAQ's








Frequently Asked Questions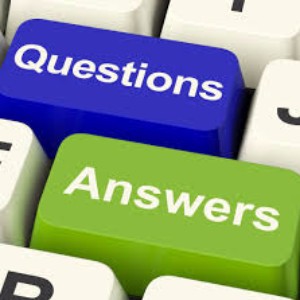 What is type of school is Cypress Charter High School?
We are a small comprehensive high school with an A-G curriculum.
Why would a student want to attend this school?

Our biggest draw is our size. Small is good when it comes to learning communities, where the staff has the luxury of getting to know all students as individuals, not just test-takers and consumers of information.
What types of students go here?
Students who value their education and know that there is no substitute for caring, concerned adults who take them seriously as they prepare for higher education or the working world.
How big is the school?
Currently, 160 students.
What are the enrollment boundaries?
As a charter, Cypress is open to high school-age students in Santa Cruz County, depending on available space. Inter-district transfers are not required.
Is Cypress accredited?
Yes. We currently have Western Association of Schools and Colleges (WASC) accreditation through June 30, 2019.
What is Cypress' funding source?
Most of our funding comes from the State of California's Charter School Block Grant. As an indirect funded charter school, our funds are funneled to us via the Live Oak School District, which supports us in a variety of administrative functions.
What do you expect from parents?
Commitment to their children, primarily. Active participation in a variety of Parent Association meetings is appreciated.