ACK! I have a teenager! Now what?
about 1 year ago
Below are links to some helpful sites regarding parenting teens. Please let us know if any of the links below are no longer valid or if you have any we should add. Click on the title to access the site
"PDCR is an incredible synergy of people who bring their energy, time and talent to the table! Our team is made up of community members with varying professional backgrounds who represent diverse constituencies and interests. Each member realizes the vital importance of providing families and classrooms with support they need to promote success for the youth of our community."
"In today's world, teenagers face a huge number of choices and opportunities. Our techniques help you tackle tough subjects and teach responsible decision making."
"During adolescence, kids need their parents more than ever. Research shows that a positive family environment including fun family activities, open parent-child communication and the encouragement to participate in positive extracurricular and community activities, teens are able to navigate these years with relative ease."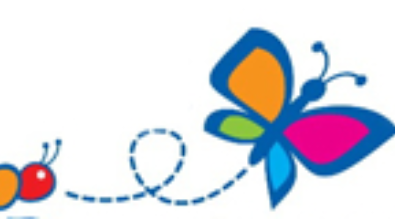 Volunteer Driver Forms
2 months ago
We are always in need of drivers for field trips. To be a driver, fingerprinting is required.
Note: Please allow time for this process as the fingerprinting takes time to receive the results.
Print out the Volunteer Agreement Form:
Please take the completed Volunteer Agreement Form (page 1 in the packet above) to the District Office: 984-1 Bostwick Lane, Santa Cruz to pick up the Live Scan Form required for fingerprinting
Take the Live Scan form to: Santa Cruz County of Education 400 Encinal Street Santa Cruz, Ca 95060 (831) 466-5750 Please call them directly for open hours

Print out your DMV record

Copy of your Auto Insurance Declaration Page
Return all forms to Cypress office. Fingerprinting results will be sent to us directly.